New Year's Sale: Score an Amazon Halo For Less Than $50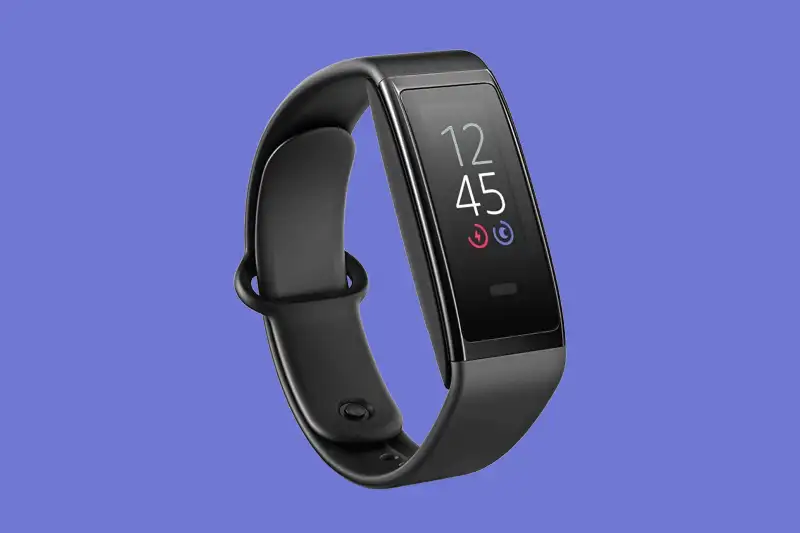 Looking to improve your health and wellness without the extra weight and bulk of a smartwatch? Fitness trackers are the way to go, and Amazons Halo View is a top choice.
Christmas and gift-giving season may be over, but you can still treat yourself with a New Year present while saving $30 — that's a whole lot of savings for a device that will go above and beyond to keep you on track and help you achieve your health and fitness goals this year. The Halo View is a great option for tracking various aspects of health, including activity, blood oxygen saturation, heart rate, sleep, and skin temperature.
Start the New Year Right with Amazon Halo
Get in shape with Amazon's Halo View fitness wearable, now on sale for $50 — a discount of $30 off the regular price of $80. This touch-screen tracker comes with a one-year Halo premium membership, which includes on-demand workouts and nutrition, body composition, and tone analysis.
The tracker also measures activity, blood oxygen saturation, heart rate, sleep, and skin temperature. The Halo View has a small color AMOLED display in a water-resistant plastic case and up to seven days of battery life.
To use the device, you'll need an active Amazon account, a compatible mobile device running Android 8 or iOS 13, and a companion app. Each purchase includes a full year of Halo membership with access to exclusive features, workouts, and programs.
This advanced device is the perfect companion to help you stay on track with your health goals. It offers live workout tracking and sends reminders to encourage you to move more, whether it's taking 10,000 steps or swimming 10 laps.
The device is fully customizable, allowing you to set your own health goals. It also has the convenient feature of letting you know if you have received a text message while you are working out. Overall, Halo View has got your back so that you can become the healthiest version of yourself in 2023.