Upgrade Your Space in 2023: Save up to 55% on Amazon's Trending Furniture and Decor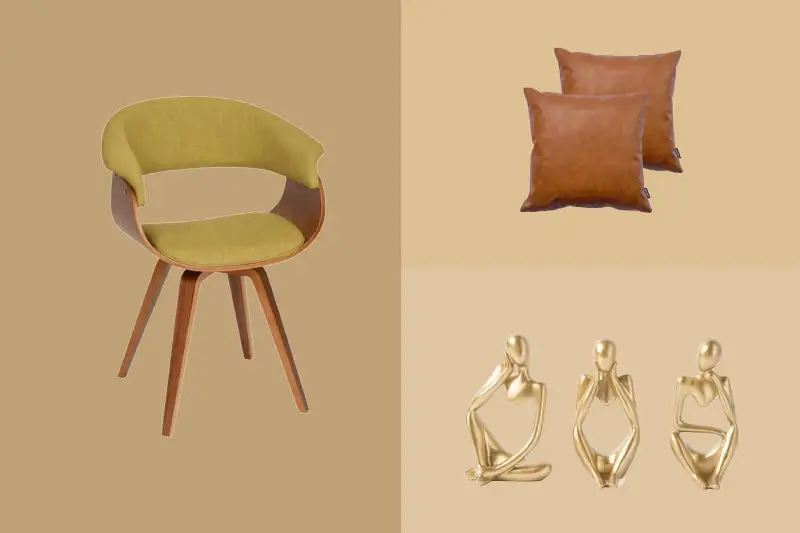 Are you looking to upgrade your living space in the new year? We've got the perfect guide to help you find furniture and décor that's both stylish and affordable. In this post, we'll share with you some of the hottest new trends in furniture and decor that we've spotted in Amazon's catalog. With discounts of up to 55% off, you'll be able to get a sophisticated upgrade without breaking the bank.
Whether you're looking for a bold statement piece, or something more subtly stylish, we've got you covered. Let's get started!
Fabric Summer Chair with Wood Finish: $105.99 (was $237.00)
Modern Farmhouse Nesting Table Set: $231.99 (was $259.99).
Vintage Carved Oval Antique Wall Mirror Set: $20.99 (was $29.99)
Modern Faux Leather Throw Pillow Covers: $23.99 (was $29.99)
Golden Thinker Abstract Art Sculpture Set: $22.99 (was $28.99)
Rustic Wall-Mounted Floating Shelves: $19.99 (was $29.97)
Boho Macrame Sofa Armrest Organizer: $16.99 (was $19.99)