Prep for an Extra Chilly Holiday Season With These Cozy Home Essentials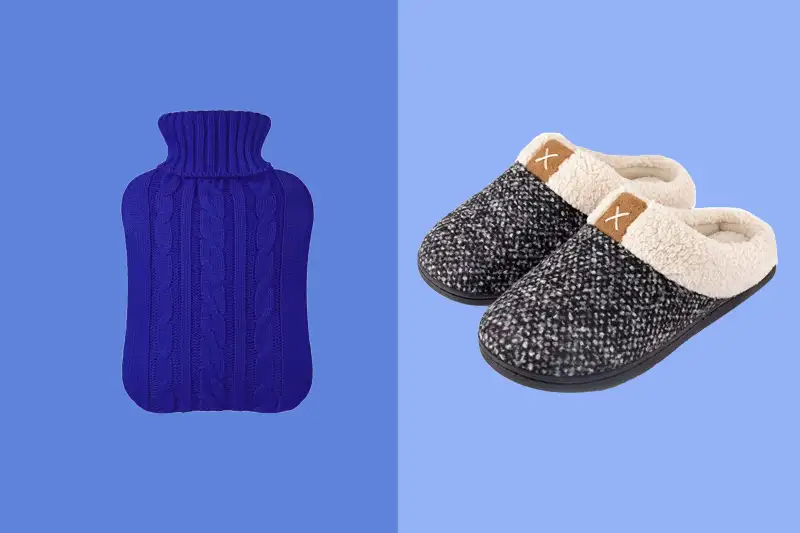 The holiday season can be bright and merry, but also chillier than ever. If you're looking to stay nice and cozy in your home, then you'll definitely need the right home essentials to make your home extra warm and comfortable. With that in mind, we've scoured the market for the coziest home essentials that can make this Holiday Season one to remember and one that you can enjoy to the fullest.
In this article, we'll share our top picks for the best cozy home essentials, from flannel bed sheets to luxurious towel warmers. We've gathered up something for everyone, from budget-friendly items to luxury goods, so you can make your home as cozy as you want it. Now, grab a cup of hot cocoa and let's get started!
LifeRevo Cream Duvet Cover Set: $55.25 w/coupon (was $64.99)
Reaks Electric Heated Mattress Pad Cover:$84.95
Mellanni Organic Cotton Flannel Bed Sheets: $49.38 w/ coupon (was $51.97)
SereneLife Electric Bathtub Bubble Massage Mat: $109.99
Keenray Bucket Towel Warmers: $126.99 (was $146.99)
Catalonia Oversized Blanket Hoodie: $37.99
UltraIdeas Women's Fuzzy House Shoes: $18.61 (was $32.99)
Attmu Rubber Hot Water Bottle: $11.99 (was $15.99)