Pet Parents: Shop Discounts up to 50% on Pet Essentials for Dogs and Cats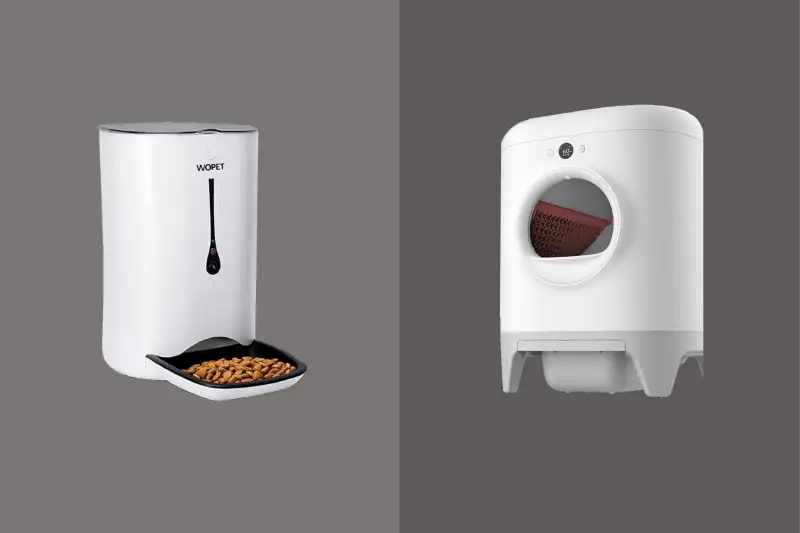 If you're a pet parent, you know the importance of having all the essentials — food, beds, toys, and more — at home for your furry friends. It can be expensive, though, to have to buy all the things your pet needs. Luckily, Amazon is having a flash sale with discounts of up to 50% on all the essentials for your four-legged pals.
In this post, we'll give you the rundown on the products included in this amazing offer. From smart feeders to cozy pet beds, we've got you covered. So get ready to stock up, and keep your pet — and wallet — happy.
Large Slow-Feeding Pet Bowl: $12.29 (was $22.99)
Elevated Feeder With Storage: $24.99 (was $29.99)
Automatic Smart Pet Feeder: $99.16 (was $169.99)
Large Soft-Sided Pet Carrier: $16.32 (was $29.99)
Warming Orthopedic Dog Bed: $32.39 (was $39.99)
Cordless Cat Window Perch: $23.39 (was $39.99)
Multi-Level Indoor Cat Tower: $41.39 (was $69.99)
Self-Cleaning Cat Litter Box: $539.00 (was $799.00)