Deal Alert! Amazon Has Discounts up to 80% on Portable Phone Chargers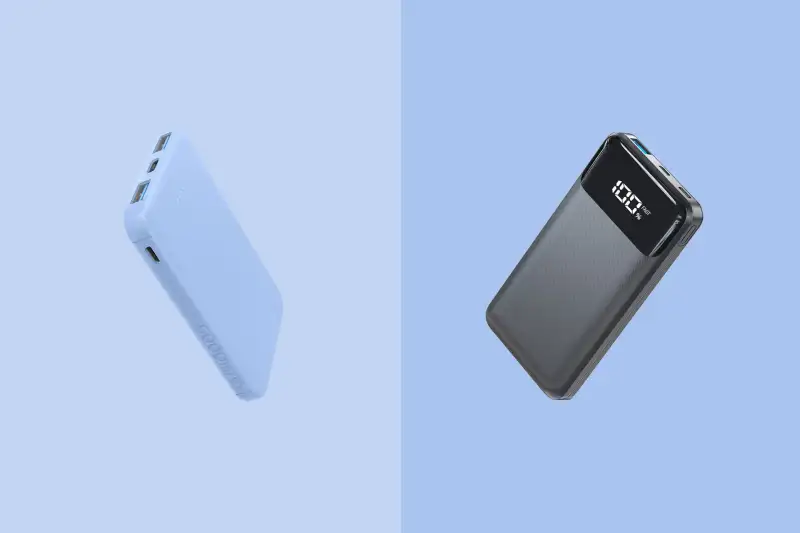 Busy hectic schedules mean you might not always have access to an outlet for your phone. Portable chargers, however, are capable of giving your phone an extra boost of charge on the go. If you've been putting off picking up one of these handy gadgets because of the price tag, now's the perfect time to click 'add to cart' because Amazon is offering discounts of up to 80%.
In this post, we'll share some of Amazon's best deals on portable chargers. We've done the research and found the models that offer the most bang for your buck, so you can rest assured you're getting a quality product. Whether you're looking for a small and stylish design or a more rugged and durable model, this sale has you covered — but don't wait for too long, or you'll miss out on the deals!
Dual USB Power Bank Chargers, 2-Pack: $19.99 (was $98.99)
Fast Charging Power Bank with Digital Display: $22.99 (was $128.99)
Mini Dual Output Port Power Bank Charger: $9.89 (was $11.39)
Ultra-Compact Power Bank Battery Pack: $25.49 (was $34.99)
Ultra-Compact Power Bank with Built-in Cable: $23.99 (was $39.99)