Don't Miss These Post-President's Day Deals: Save up to 50% on Mattresses, Comforters, and More!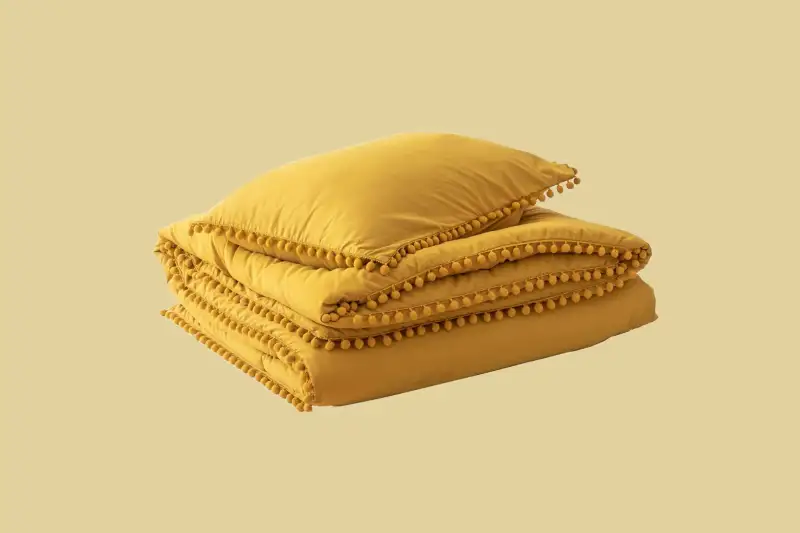 President's Day might have passed but the deals are still here! There's never been a better time to give your bedroom a spring makeover and prepare for warmer weather without exceeding the budget. Don't miss out on discounts of up to 50% on bedding essentials to turn any space into a cozy and comfortable haven.
These deals are the perfect opportunity to upgrade your bedroom furniture and decor without spending a fortune. Whether you're looking for a new mattress, plush comforter, cooling bed sheets, or sturdy bed frame, you'll be sure to find something that fits your needs at prices that won't break the bank. Not only will you be saving money, but you'll also be getting quality products that will last for years to come.
Mattresses
A soft breathable mattress is essential for getting a good night's sleep. They provide the perfect balance between support and comfort, allowing you to drift off into dreamland without the risk of overheating. But the best ones can often be too expensive — well, at least before we found these incredible Post-President's Day deals that can get you discounts of up to 40% on a high-quality, breathable mattress. With their cooling technology, these mattresses are worth every penny!
Ashley 12-Inch Chime Plush Hybrid Mattress: $289.99 (was $478.08)
Novilla 10-Inch Gel Memory Foam Mattress: $264.99 (was $316.99)
Zinus 10-Inch Green Tea Cooling Gel Mattress: $279.15 (was $400.00)
Bed Frames
Now is the perfect time to invest in new bed frames to revitalize your bedroom and give it a fresh look. Whether you want to go for a classic wooden frame or a modern metal one, there are plenty of options to choose from. Plus, you can find a wide variety of sizes and styles to fit any space. The best part about these deals is that you can save big without sacrificing quality. You'll find top-notch bed frames from renowned brands, so you can rest assured that your purchase will last for years. And with the extra savings, you can upgrade your mattress or add some new bedding to give your bedroom a complete makeover!
Zinus Tonja Wood Platform Bed Frame: $212.64 (was $330.00)
Zinus Mia Metal Platform Bed Frame: $139.00 (was $155.00)
Upholstered Wingback Platform Bed Frame: $125.99 (was $200.00)
Bed Sheets
Whether you're looking for a way to spruce up your bedroom or find the perfect sheets for your guest room, you'll find something you love at a discounted price. Choose from sheets in a variety of colors and patterns, including solid colors, stripes, and florals. You can also find sheets in various materials and thread counts — and our top picks from the sale start at $20! Make sure you take advantage of these deals and cash in on some major savings.
Wake In Cloud Botanical Sheet Set: $42.99 (was $89.99)
DreamCare Deep Pocket Sheet Set: $25.64 (was $37.99)
Secura Everyday Luxury Sheet Set: $19.98 (was $26.99)
Comforter Sets
Comforters are a great way to keep your bed warm and cozy in the cooler months — while adding a pop of color your bedroom needs when transitioning into spring. With these Post-President's Day deals, you can find a comforter that suits your style and budget. Whether you prefer lightweight and breathable fabrics or heavier and warmer materials, you can find a great comforter that'll keep you comfortable all year long.
Ball Pom Fringe Design Comforter Set: $55.99 (was $67.99)
Bedsure Reversible Floral Comforter Set: $51.99 (was $83.32)
Homelike Moment Lightweight Comforter Set: $35.99 (was $64.99)