Make New Years' Resolutions a Reality With These Affordable Products For Productivity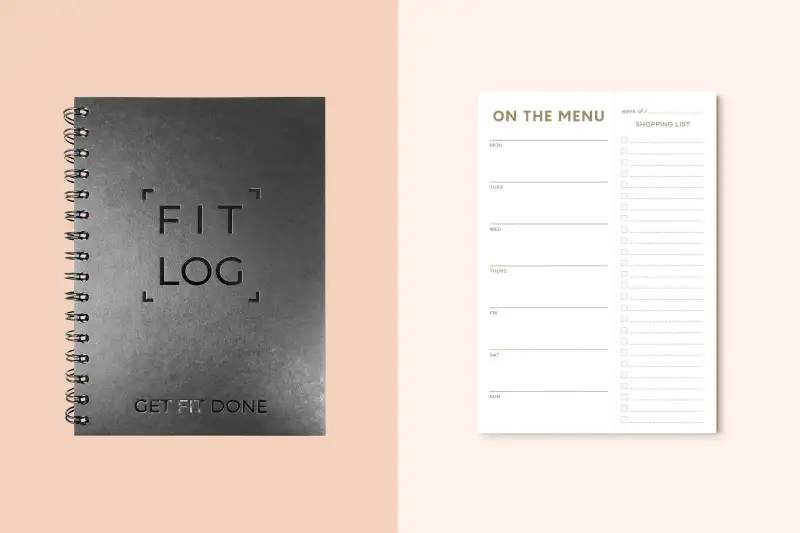 2023 is offically here. That means it's the perfect time to start working towards your goals and resolutions for the new year. But where do you start if you feel like you're constantly running out of time and being unproductive? We will share our top budget-friendly products to improve productivity so that you can make the most of every day!
From organizing your workspace to creating a meal plan, these thrifty products will help you work smarter, not harder. With just a few small changes to your daily routine and workspace, you'll soon find yourself more motivated, organized, and productive. So, read on to find the best deals to boost your productivity and help you reach your goals for this year faster.
Ticktime Pomodoro Digital Hexagon Timer: $34.99 (was 38.99)
OrgaNice Hourglass Sand Timer Set: $39.99 (was $49.99)
Magnetic Dry Erase Calendar Bundle: $20.99 (was $29.99)
Lamare Weekly Tear-Off Planner Pad: $13.95
Cossac Fitness Journal & Workout Planner: $19.97 (was $29.99)
Sweetzer & Orange Meal Planner and Grocery List: $9.99