Find Your Zen in 2023 with up to 50% off Gaiam Yoga Essentials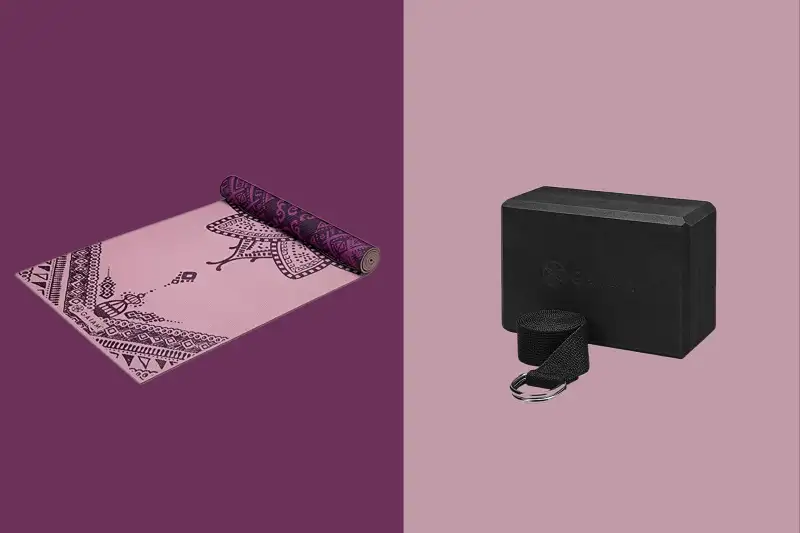 Yoga is one of the most popular forms of exercise and one of the best ways to stay healthy and fit. It provides many physical and mental health benefits, including improved flexibility and strength, better posture, and stress relief. But, if you're new to yoga, you've probably noticed that it can be a bit expensive to get started. That's why we're here to share the best beginner yoga essentials from Gaiam at 50% off.
We've rounded up the best yoga mats, blocks, and grippy socks that you'll need to get your om on. Check out the best Gaiam deals on Amazon below and get all the basic yoga supplies you need for less.
Gaiam Reversible Yoga Mat: $28.70 (was $39.98)
Gaiam Yoga Knee Pads: $16.30 (was $19.99)
Gaiam Yoga Block + Strap Combo: $16.99
Gaiam Yoga Meditation Pillow: $38.23 (was $44.98)
Gaiam Yoga Barre Socks: $7.99 (was $11.98)
Gaiam Grippy Yoga Socks: $8.32 (was $15.99)
Gaiam Muscle Roller Massage Stick: $12.73 (was $14.98)