Save Over 30% on This Car Vacuum With Over 15,000 Perfect Reviews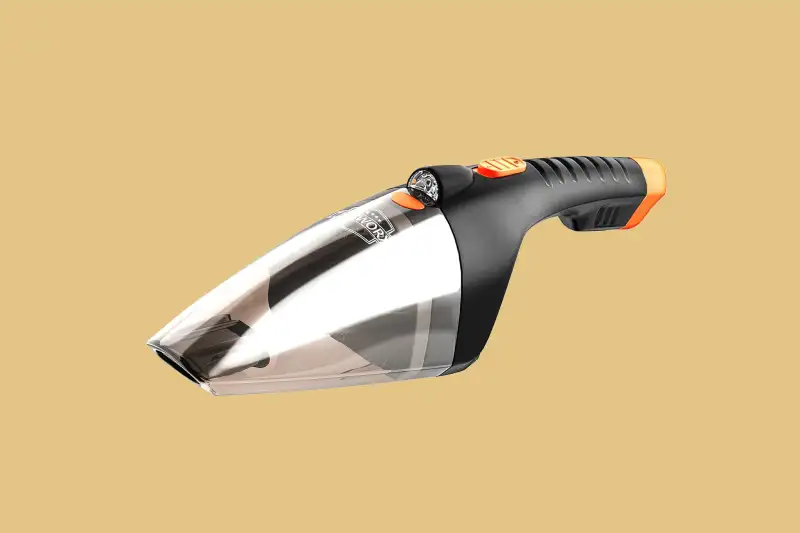 When it comes to keeping your car clean, it can be difficult to find the right product. Having a reliable car vacuum can make all the difference when it comes to getting your vehicle looking like new. If you want to detail your car's interior and keep it feeling clean and refreshed, then the ThisWorx handheld vacuum is an excellent choice. It's 30% off right now, and with over 15,000 five-star reviews, you know this is a cleaning tool that won't let you down.
Quick and easy cleaning on a budget
The ThisWorx vacuum cleaner is designed to make the task of cleaning your car simple and fast. It has a powerful suction that can easily remove dirt, dust, and other debris from your seats and floorboards. It also has an adjustable nozzle that can be used to reach difficult-to-reach areas. The vacuum is equipped with a HEPA filter that can capture particles as small as 0.3 microns, making sure that your car stays clean and allergen-free.
The vacuum cleaner comes with a range of accessories that makes cleaning your car a breeze. It includes two extension tubes, a brush, a crevice tool, and a flexible hose. This makes it easy to clean all the hard-to-reach places in your car with much less effort. The vacuum also comes with a carrying bag that makes transporting it from place to place extra convenient.
With nearly 30% off the regular price, this car vacuum can be yours for just over $30 — a great price for a tool that does all the cleaning for you! Not only is it affordable, but it's also easy to use and comes with a range of features that make it a great choice for anyone who wants a convenient way to keep their vehicle clean.
If you're looking for the perfect vacuum for your car, this is the best deal for you. With over 15,000 perfect reviews, you can rest assured that this handheld cleaner is worth every penny. Get yours today for 30% off before the sale ends!