Save Over 40% on This Digital Drawing Pad That's Perfect for Beginner Artists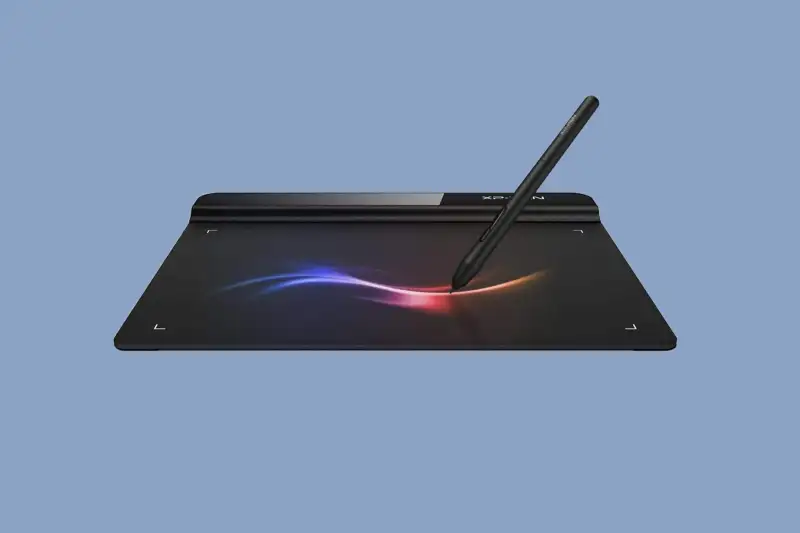 Drawing and creating art can be a wonderful outlet for expressing yourself and building your creative confidence. Whether you're a beginner or a seasoned artist, you'll want the right tools to make the most of your artwork. XP-Pen currently has a massive sale on its digital drawing pads — perfect for any level of artist. With this deal, you can save over 40% on the XP-Pen digital drawing tablet. Whether you need it for doodling, creating animations, or making digital paintings, this tool does it all!
A great tool for beginners
The XP-Pen StarG640 digital graphics tablet is the perfect tool for all kinds of applications, from digital drawing to playing OSU and beyond. With an active area of 6-by-4 inches, this tablet provides the control and fluidity every beginner artist needs. Its advanced, battery-free stylus also allows for constant, uninterrupted draw and play, making lines flow quicker and smoother.
Whether you're a leftie or rightie — this tablet offers support for both, allowing you to customize it with easy access. It's designed to work with popular digital tools and workspaces. The G640 tablet is compatible with Windows, MacOS, and ChromeOS, so you can use it for almost any operating system.
Given its incredibly slim design, this drawing tablet is not only perfect for daily use but can also easily be taken on the go. In addition to the very competitive price, the package includes a stylus, 20 replacement nibs, a USB cable, and a pen clipper so that you have all the tools to start your art journey now!
The XP-Pen StarG640 is a perfect tool for digital art enthusiasts regardless of their skill level. It offers an impressive range of features — all reasonably priced at just $25 after the 40% discount. Get yours today before this limited-time sale ends!