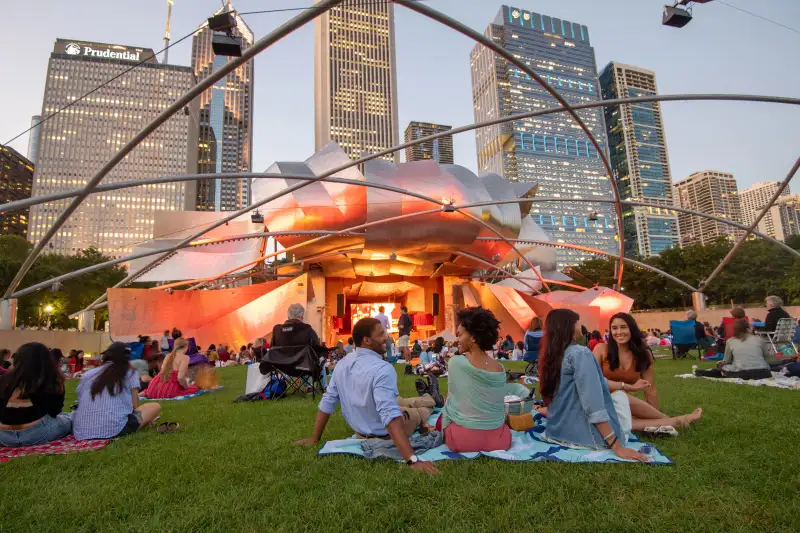 With legendary museums, breathtaking architecture and dozens of Michelin-rated restaurants, the Windy City will blow you away — without blowing up your budget.
Grant Park, aka "Chicago's front yard," spans 313 acres, and every inch is worth exploring. That includes Cloud Gate, or "The Bean," (Chicago has a lot of colloquialisms) in the northwest corner of the adjacent Millennium Park, but the Lurie Garden and various public art installations that dot the grounds also deserve a visit (and a selfie or two).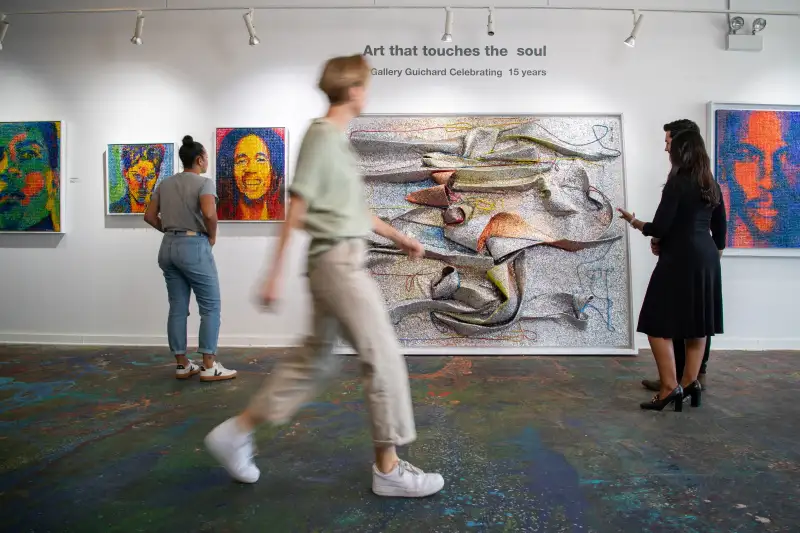 If you've got a few hours to spare, hit up the world-renowned Art Institute of Chicago, where the exhibition lineup for 2023 features works by Salvador Dalí (Feb. 18 to June 12) and Vincent van Gogh (May 14 to Sept. 4). Tickets are $25 for out-of-state visitors. The Riverwalk, an uninterrupted pedestrian trail along the Chicago River, is just a few blocks north. Wander into one of the cute cafes or wine bars alongside the walk before hopping on the Chicago Architecture Center's river cruise tour. Tickets are $52, but it's money well spent. (Seriously, skip the Navy Pier boat rides and do this instead).
Chicago is big on food, and when it comes to dining out, you can spend as much or as little as you want. For the gourmand, two West Loop mainstays, The Girl & The Goat and The Publican, aim to please. For cheap, reliable eats, check out the Mexican and Korean restaurants in Roger's Park. For vegan and vegetarian comfort food, The Chicago Diner is hard to beat.
In yet another win for your wallet, getting to and around Chicago is a breeze. The average roundtrip airfare is less than $300, and a three-day "L" train pass is just $15. Chicago's public transit will get you everywhere you need to go during your stay; no need to worry about renting a vehicle.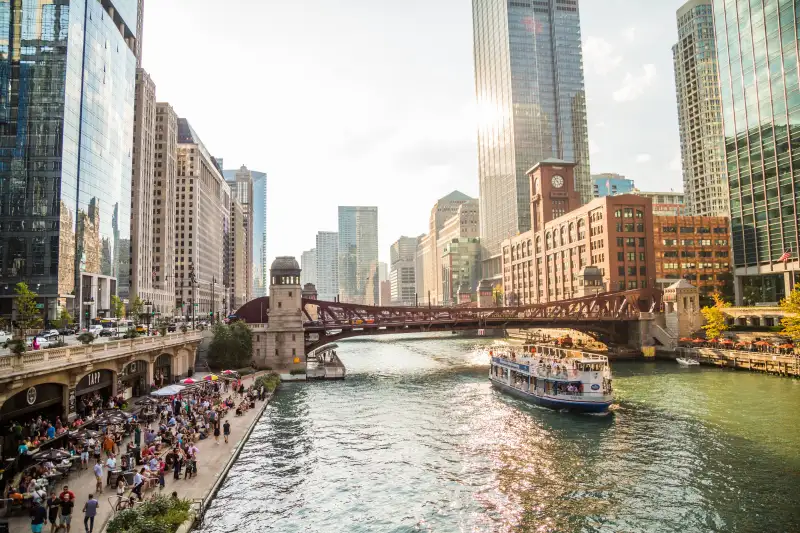 VISIT: Chicago Cultural Center; Chicago Architecture Center, Little India; Second City
SEE: Chicago Riverwalk; Oak Street Beach; Garfield Park Conservatory; Chicago Botanic Garden
SHOP: The Magnificent Mile; Oak Street; Kokorokoko
EAT: 1308; Kasama; Perilla; Smoque; Bloom
DRINK: The Violet Hour; Nobody's Darling; Dark Matter Coffee