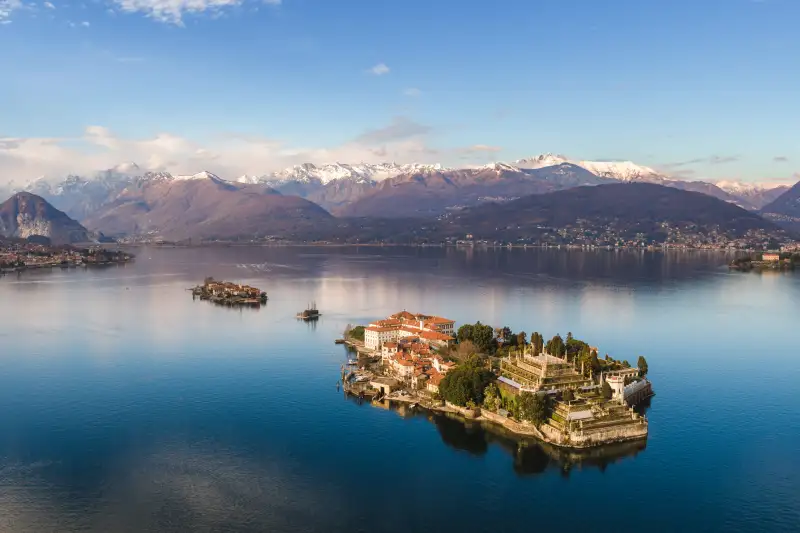 For palatial, waterside luxury on a budget, look no further than Stresa, Northern Italy's affordable alternative to upscale getaways like Como and Bellagio.
Stresa is Lago Maggiore's art-deco resort town made famous by Italy's wealthy Borromeo family in the Middle Ages. In the 19th century, the picturesque town became a favorite getaway for artists and writers, and with its opulent gardens, palazzos and scenic mountain landscape, it's easy to see why. Hike or take a cable car up Mount Mottarone for panoramic views of the lake and the Borromean islands, which you can also visit by local ferry.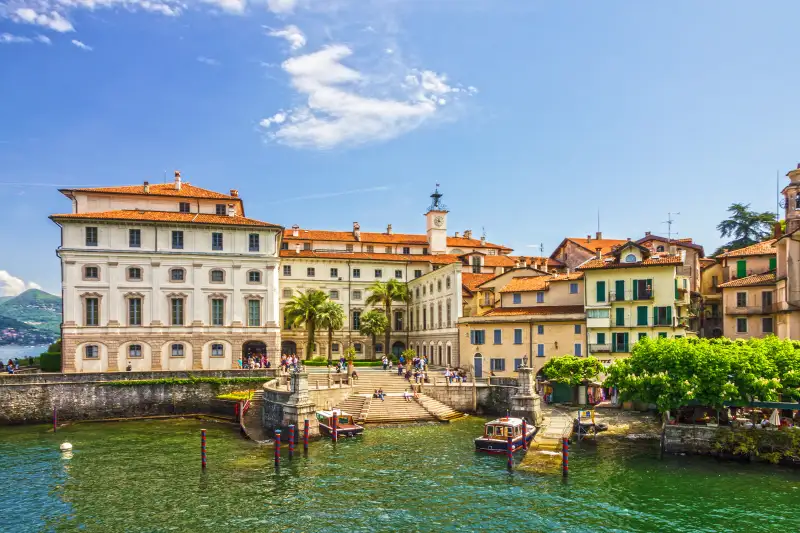 Another great thing about Stresa is how close it is to Milan — a little over an hour by train — so be sure to take a day or two to hit the pavement in Italy's fashion capital. Must-see sites include the Duomo, Sforzesco Castle and the bone-chilling San Bernardino Ossuary. Take a rest in Cathedral Square before heading to Milan's pièce de résistance: Leonardo Da Vinci's The Last Supper, located just outside the city center in the Santa Maria delle Grazie church.
One warning: Stresa and Milan are tourist towns, so it's easy to wind up with a mediocre, overpriced meal in both places. Check out the reviews before you dine.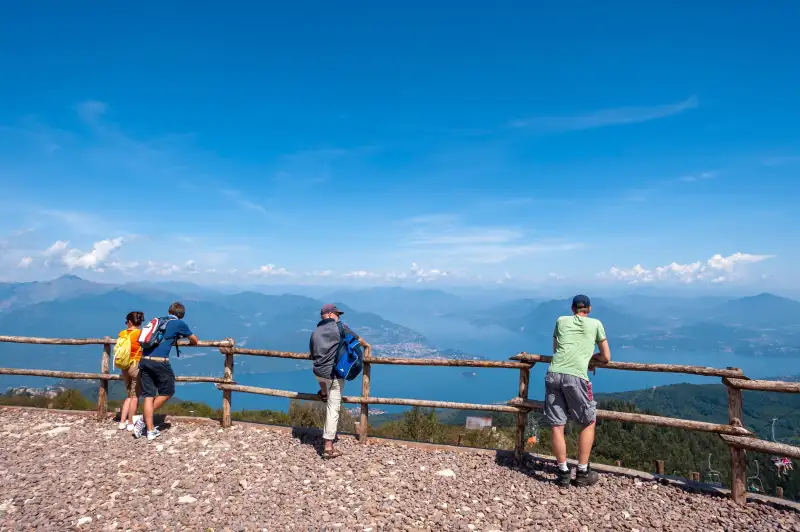 VISIT: Lungolago di Stresa; Parco Villa Pallavicino; Palazzo Borromeo; Borromean Islands
SEE: Lago Maggiore; Mottarone mountains; Giardino Botanico Alpinia
EAT: Osteria Mercato; Ristorante va Roma; Ristorante Trattoria "La Botte"
DRINK: Sky Bar (Hotel La Palma); El Gato Negro; Paulon di Vino Caffè