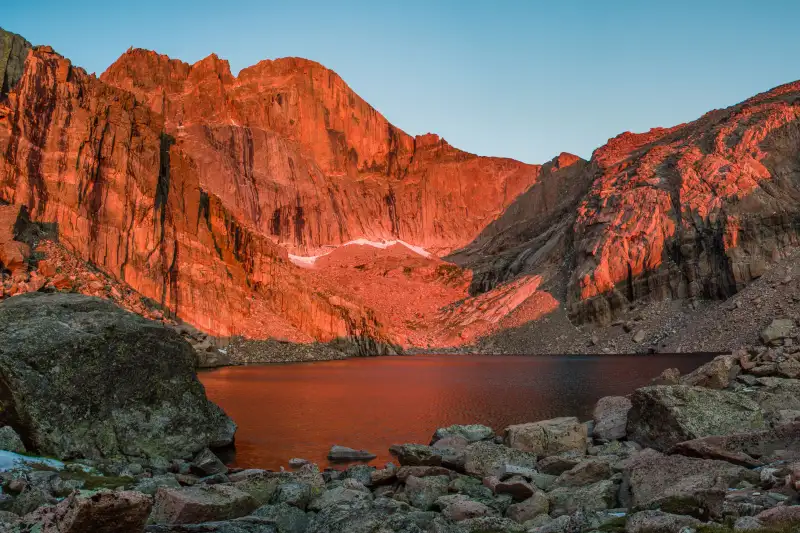 More than 350 miles of hiking trails should be enough to keep your crew entertained. But this national park offers plenty of other adventures, too.
When you need a break from the wilderness, there's The Shining Tour at the Stanley Hotel in Estes Park, where Stephen King got the inspiration for the Overlook Hotel. Or get brunch at the nearby Seven Keys Lodge, a family-run bed and breakfast that, according to Atlas Obscura, has the world's largest collection of keys. (Featured highlights: Adolf Hitler's bunker and Mozart's wine cellar.)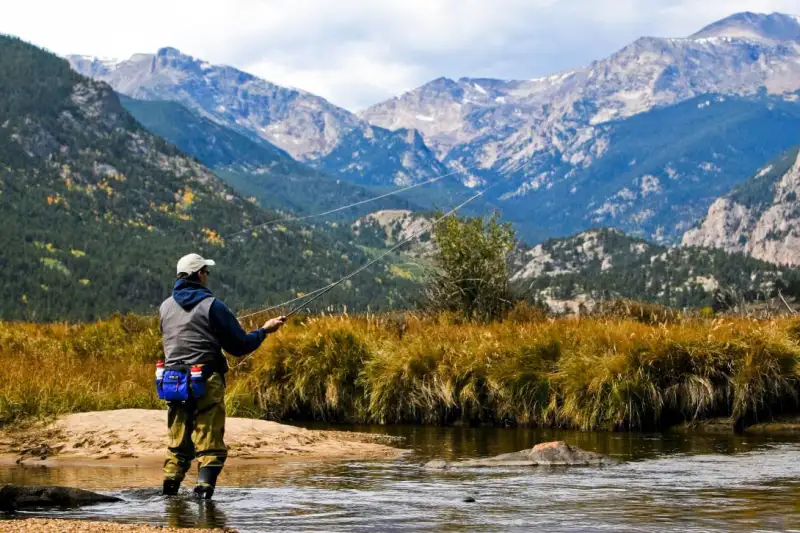 Inside, the park's swimming holes, horseback riding trails and expert-led rock climbing tours make for an unforgettable family trip. It's also one of the best places in the U.S. for spotting wildlife: The Rockies are home to roughly 60 species of mammals, including black bears and mountain lions, and nearly 300 recorded species of birds.
Best of all, this is a trip you can make on a budget. Accommodations are available in Estes Park and other neighboring towns, but you can also rent an RV or pitch a tent. You'll need to pay an entrance fee: a one-day pass for walk-ins and cyclists is $15 per person, and a vehicle pass is $30. During the summer season, the standard fee at every campground in the park is $35 per night.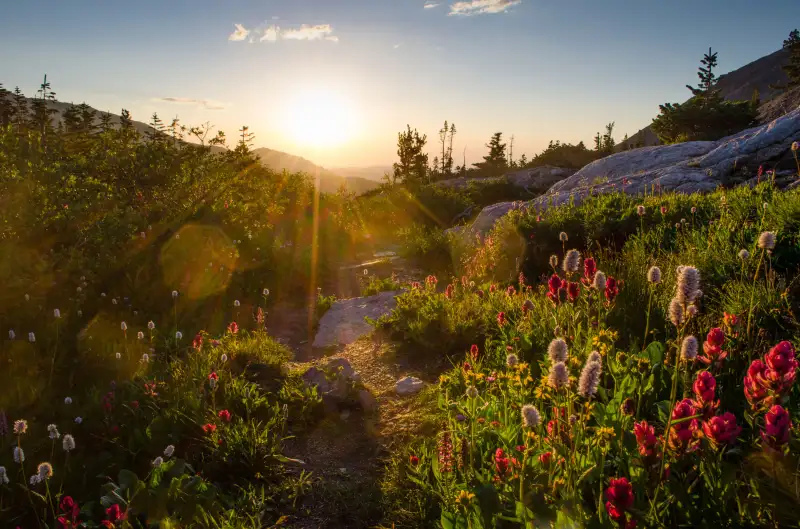 VISIT: Hiking trails; horseback rides; The Stanley Hotel; Seven Key Lodge
SEE: Scenic drives; Ranger-led programs
EAT: Rapids Lodge & Restaurant; Sagebrush BBQ & Grill; Twin Owls Steakhouse
DRINK: The Rock Inn Mountain Tavern; Estes Park Brewery