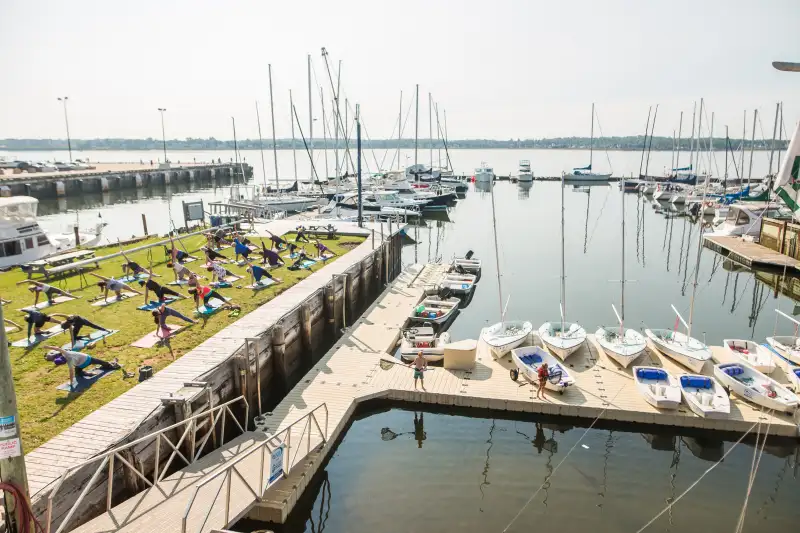 Prince Edward Island, located off the coast of New Brunswick, is perfect for wandering. If you're an Anne of Green Gables fan, you might even recognize a few spots (if so, be sure to check out the Anne Museum in Park Corner).
The island's largest city, Charlottetown, is a stunning trip in and of itself. But don't limit yourself: You can see large swaths of the entire Canadian province via the Island Walk, a 435-mile journey around its perimeter. It's divided into 32 sections, with a variety of activities designed to lead visitors along the coast, through small towns and into some of the cutest mom-and-pop stores they'll ever come across.
Nicknamed Canada's Food Island, Prince Edward Island has plenty of dining options, too. Seafood — shellfish, lobster and oysters — and farm-to-table fare is the standard go-to.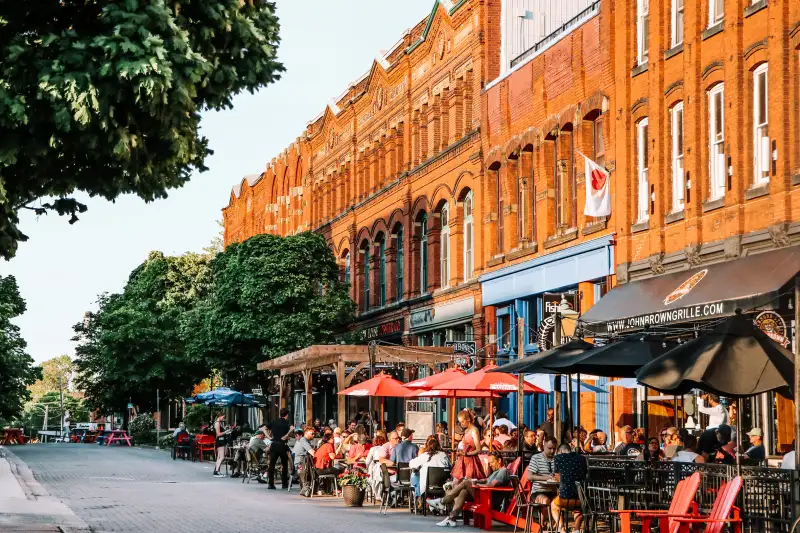 For some of the most spectacular views on the island, check out Prince Edward Island National Park. Stroll down its floating boardwalks for a worry-free afternoon, or stay the night on one of its campgrounds.
VISIT: Prince Edward Island National Park; Pinette Raceway; Charlottetown; North Cape Coastal Drive
SHOP: Richmond Street (Charlottetown); Seaside Bookshop (Summerside); Maroon Pig
EAT: Blue Mussel Cafe, Richard's Fresh Seafood; Cows Ice Cream
DRINK: Copper Bottom Brewing; Deep Roots Distillery; Double Hill Cidery