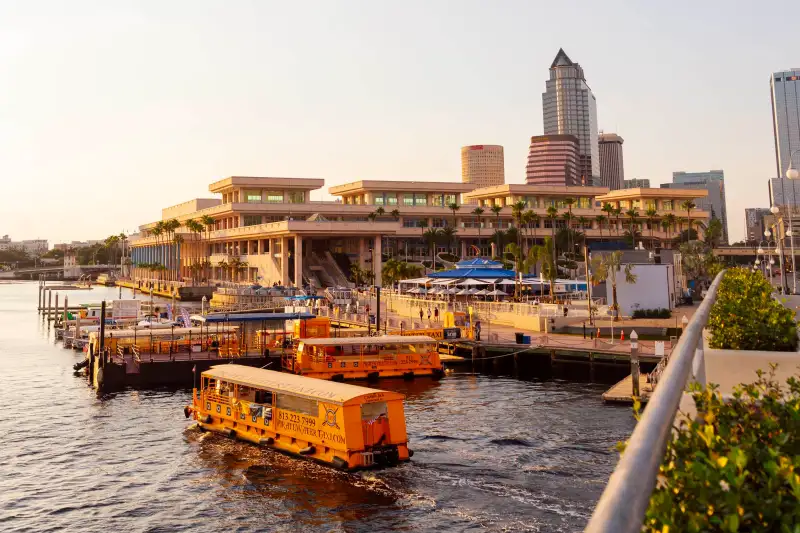 Tampa has a population of under 400,000, but its amenities rival that of any major city – with a funky Florida flavor all its own.
Whether you're a craft beer lover, a cigar aficionado, a foodie or a beach bum, Tampa's got you covered. And if you're looking to save money (and beat the heat), it's best to visit the Gulf Coast gem in the fall, when you'll dodge the crowds and inflated summer prices.
Be sure to grab a pint at Cigar City Brewing, an award-winning brewery that helped put Tampa's craft beer scene on the map. Of course, Tampa is known for cigars too, and the rooster-haven Ybor district – once home to about 200 cigar factories – is still the place to go for a cigar fix. For $15, you can tour the last functional cigar factory in the area. Shell out a little more for an intimate hand rolling class to make a few cigars yourself. (Just don't bug the roaming chickens while you're in the area.)
Ybor's vibrant nightlife and diverse culinary scene are well worth exploring. Florida's oldest restaurant, The Columbia, is located here. Since 1905, the restaurant has been dishing out delectable Spanish and Cuban-style cuisine — and it's a must-try for any Tampa first-timer.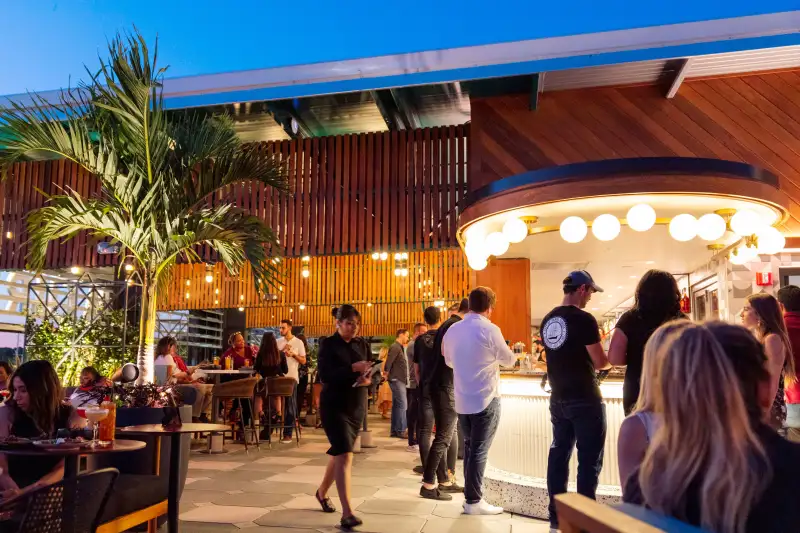 For family-friendly options, head to Curtis Hixon Park in the heart of downtown. Located along the Hillsborough River, the park is a hub for food and music events. It also offers free yoga, pilates or dance classes in the evenings. Plus, several museums are on the outskirts, including the Tampa Museum of Art and Glazer Children's Museum.
From Curtis Hixon, you can hop on the 2.6-mile-long Riverwalk pedestrian path that traces the river, connecting countless restaurant and entertainment options.
This part of the city is walkable, but much of Tampa is not. Renting a car or using rideshare services are recommended, especially if you plan to visit the Busch Gardens theme park, the hipster mecca of Seminole Heights or any of the award-winning beaches nearby.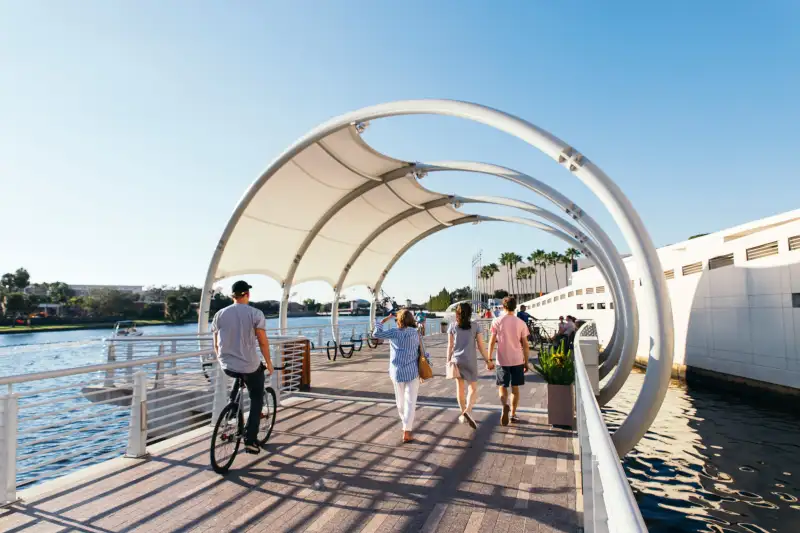 VISIT: Busch Gardens; Glazer Children's Museum; Tampa Art Museum; Florida Aquarium; J.C. Newman Cigar Factory
SEE: Tampa Riverwalk; Curtis Hixon Park; St. Pete Beach; Ybor City district
SHOP: Oxford Exchange; Armature Works; Hyde Park Village
EAT: Cuban sandwich at La Segunda (Black Radish for vegan Cuban); Columbia Restaurant; Ichicoro; Rooster & the Till; Ulele
DRINK: Cigar City Brewing; Ciro's Speakeasy; Mandarin Heights; La Setima