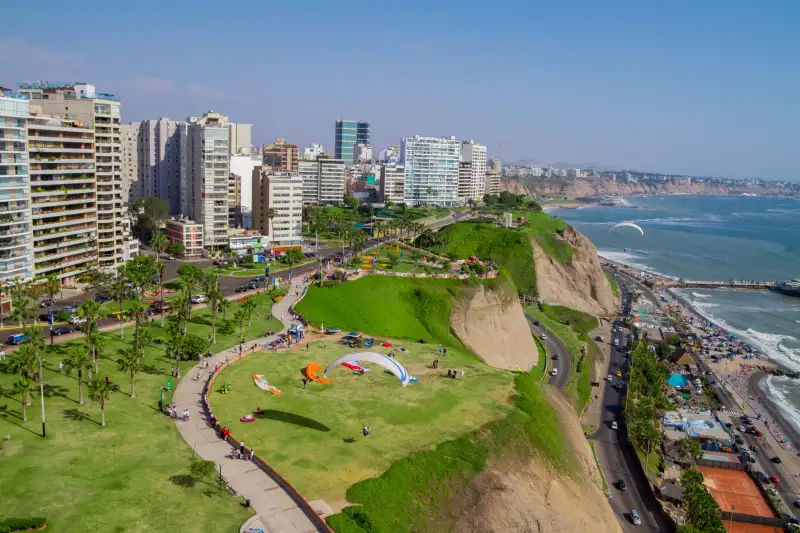 Originally known as the "City of Kings," Lima is located in the desert of Peru's central coastal plain, nestled in the valleys between the Chillon, Rimac and Lurin rivers. Here, you can explore a rich variety of historic, culinary and cultural attractions — with a little bit of seaside fun thrown in for good measure.
For solo travelers anxious to explore one of the largest cities in South America, it's easy to get around. There are plenty of English-speaking guided tours, and you can walk or bike to all the major attractions — like the top of El Morro Solar, which has a panoramic view of the city.
Lima's rich, pre-Columbian history is on display at the Pachacamac Archeological Sanctuary in Lurin, where you can visit the ruins of the Templo del Sol. The Huaca Pucllana archeological site, a relic of ancient Andean culture, is in the bustling shopping district of Miraflores.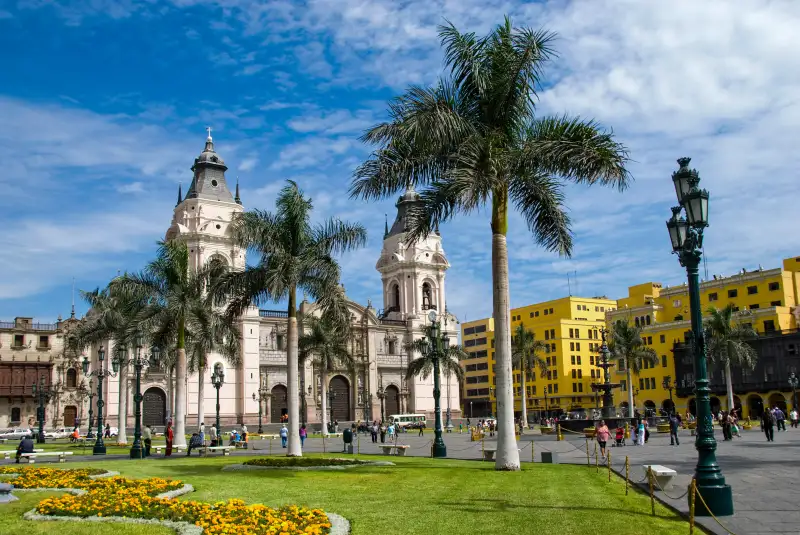 Another requisite stop is the Plaza de Armas, where you'll find an array of restaurants and street vendors selling ceviche, lomo saltado and cuy (Peruvian guinea pig.) Wash it all down with a crisp pisco sour, the tart cocktail Peruvians call their "national drink."
After the ouster of President Pedro Castillo late last year, protests in Peru made traveling within the country difficult. The unrest has abated, and attractions have reopened, but if you're planning a visit make sure to monitor the U.S. State Department's travel advisories for updated safety information.
"Between the gastronomical scene in Lima and the ruins of Cusco and the Sacred Valley, there is so much not to miss [in Peru]," says Ocean Malandra, a freelance travel writer. "And that's just the beginning."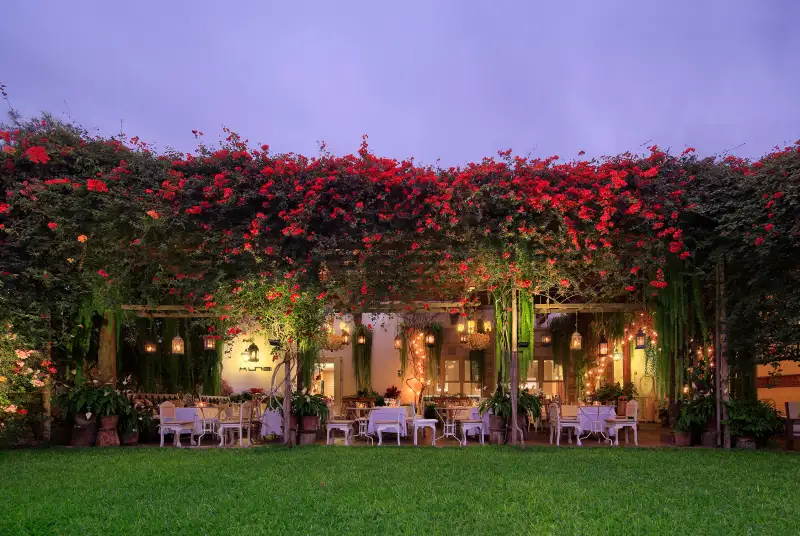 VISIT: Circuito Magico del Agua, Larco Museum, The Inca Trail, Miraflores
SEE: El Morro Solar, Plaza de Armas, Huaca Pucllana, Palacio de Gobierno
SHOP: Indian Market (Centro Artesanal Miraflores), Larcomar Shopping Center
EAT: Canta Rana, Al Toke Pez
DRINK: Pisco Crawl, Nuda Resto-Bar