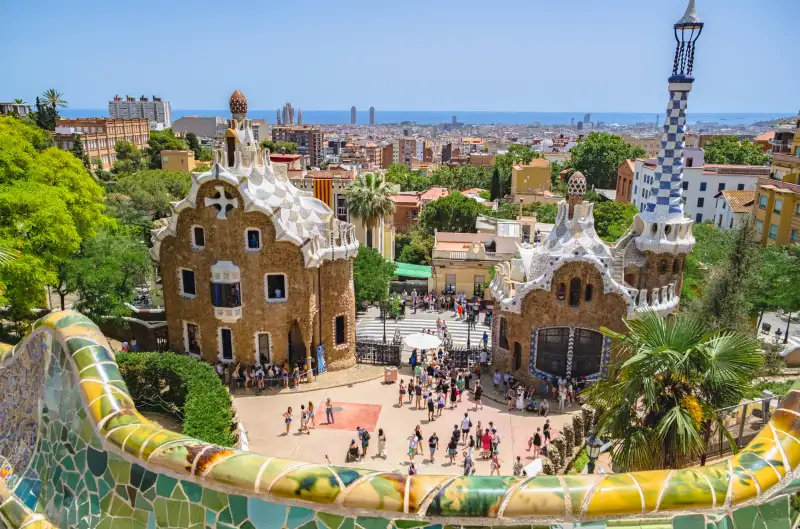 It's hard not to love Barcelona, a sunny city on the sea with lively boulevards, renowned nightlife and some of the best paella on the planet.
For solo travelers, it's the perfect place to wander around aimlessly. If you prefer an itinerary, pick a path that leads you past some of Antoni Gaudí's architectural masterpieces. Like the Sagrada Família, an unfinished church that combines Gothic and Art Nouveau styles, or Park Güell, a municipal garden of mythical proportions (entry is €10).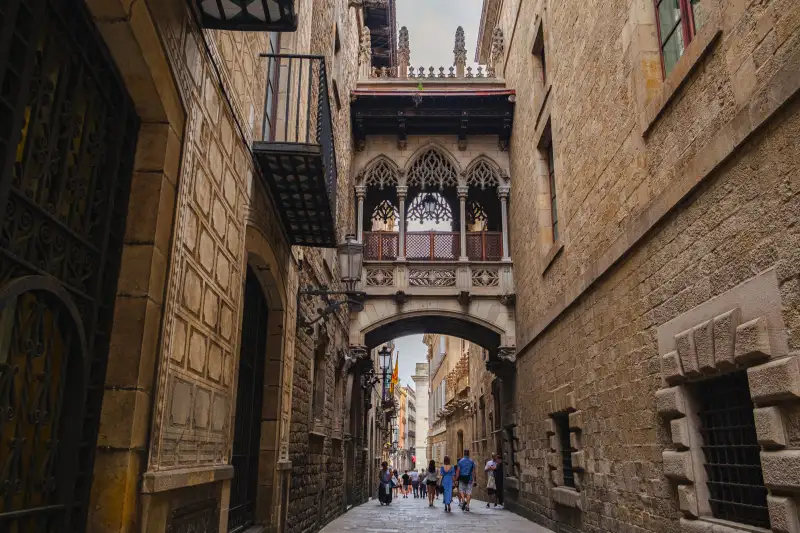 For more art, two world-renowned museums, the Picasso Museum and the National Art Museum of Catalonia, have free admission on Thursdays and Saturdays, respectively (admission is €12 otherwise). And CaixaForum, an incredible contemporary art museum, costs just €6 to enter, any day of the week.
In April and May, you can snag tickets to an FC Barcelona match for as low as €50 — or watch the action from a rowdy nearby pub like Futballárium.
Airfare from the U.S. will cost you, but your time in the city doesn't have to be expensive. If you're on a tight budget, stay in a hostel and use the Barcelona metro —and, of course, your feet — to get around. You can also rent an e-bike and check off a laundry list of sights, like the Catedral de Barcelona and Ciutadella Park, in a single afternoon. Swing by Two Schmucks, a rowdy cocktail bar near the Catedral, when you're finished.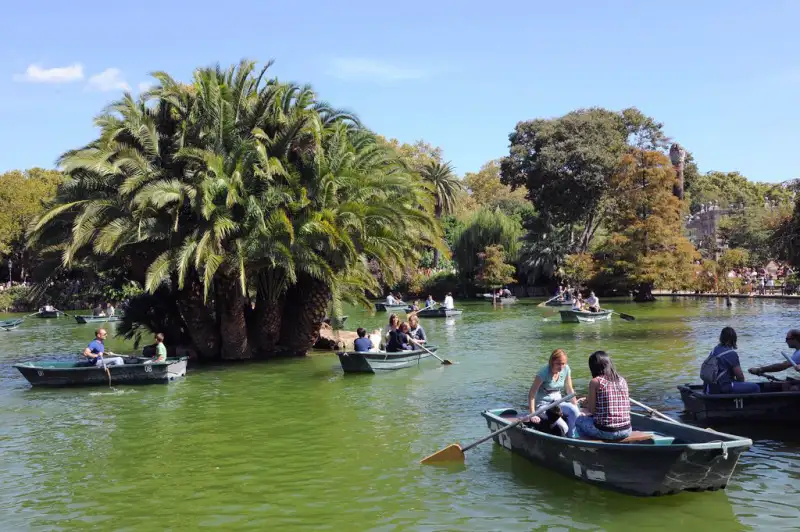 Las Ramblas is one of the busiest streets in the city, with lots of shopping and entertainment. Many of the restaurants here are overpriced, though, and there's better nightlife elsewhere in the ultra-hip El Born neighborhood.
VISIT: CaixaForum, National Art Museum of Catalonia, The Picasso Museum, Sagrada Família, Camp Nou
SEE: Park Güell, Catedral de Barcelona, Ciutadella Park
SHOP: La Boqueria market, La Nostra Ciutat
EAT: Arume Restaurant, Gata Mala, Deleito
DRINK: Dux, ElDiset