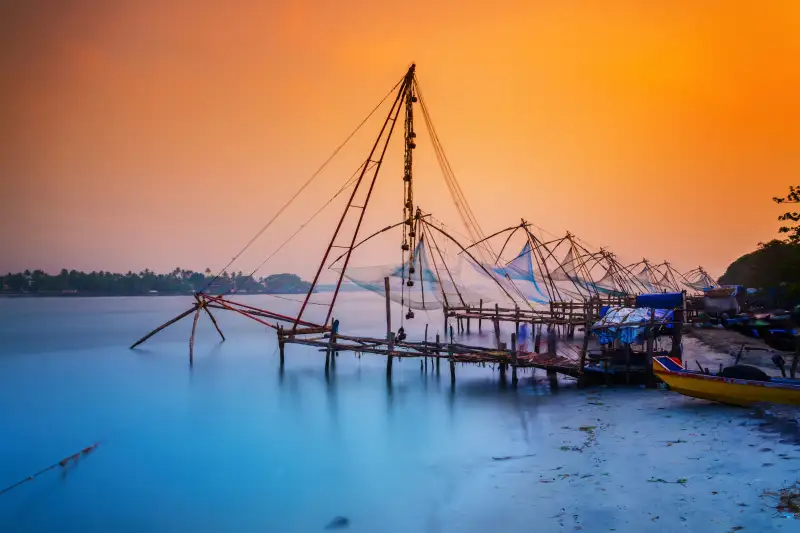 As the legend goes, the Chinese emperor Kublai Khan sent fishing nets to the Indian port city of Kochi as a gift. Years later, fishers still use the contraptions, but tourists also come from near and far to see the nets lined up along the beach — a beautiful image that's become a symbol of Kochi's rich history and culture.
With impressive architecture and plenty of shopping, Kochi is one of India's must-see destinations that English-speaking travelers will be able to navigate with relative ease. Nicknamed the Queen of the Arabian Sea, Kochi was the center of the country's spice trade for many centuries. Tourists will still find plenty of spice shops in the popular neighborhood of Fort Kochi, as well as craft shops selling bright-colored clothing, jewelry, wall hangings and more. This fascinating city is also home to the Mattancherry Palace, built by the Portuguese in the 1500s, and historic churches like the Santa Cruz Basilica.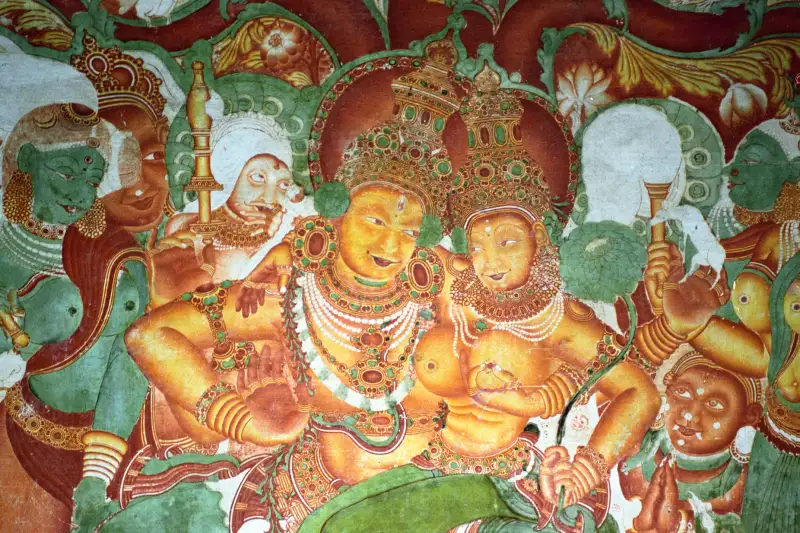 The food in Kochi is as affordable as it is unique. Head to the Fort House Hotel for seafood dishes in its waterfront restaurant or Ojeen for snacks the Malabar Coast is known for like mutta mala (made of egg yolks) or unnakaya (plantains.) And while there's plenty to keep you entertained in Kochi, visitors can venture to Alleppey — about an hour away by car — for a houseboat ride on the Vembanad Lake or an ayurvedic treatment and massage.
Kochi is in southern India, which has a hot climate, but between October and February (when the humidity is relatively low) the weather in the city is pleasant.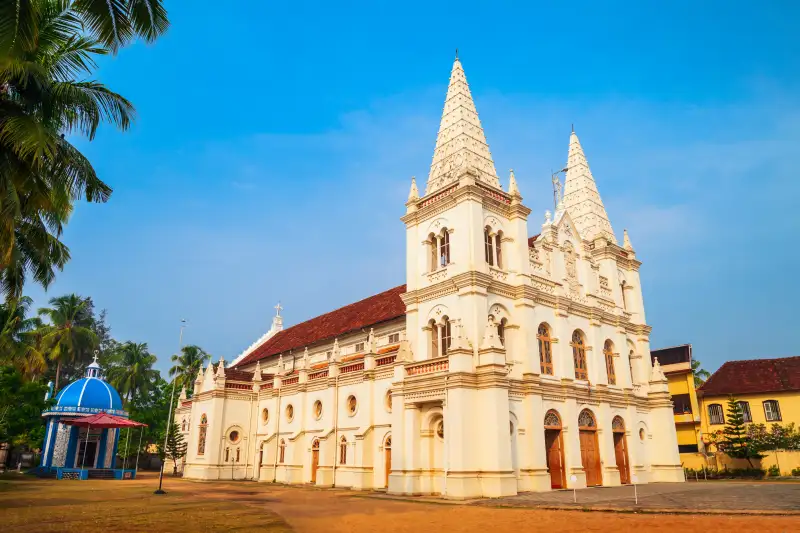 VISIT: Fort Kochi, Mattancherry, Kerala Folklore Museum, Indo-Portuguese Museum, Bolgatty Island
SEE: Chinese fishing nets, Santa Cruz Basilica, Paradesi Synagogue
SHOP: Lulu Mall, Cochin Spice Market, Niraamaya
EAT: Fort House Restaurant, Ojeen, Kashi Art Cafe, Sree Muruga Cafe
DRINK: Mattancherry Bar, Mezzo