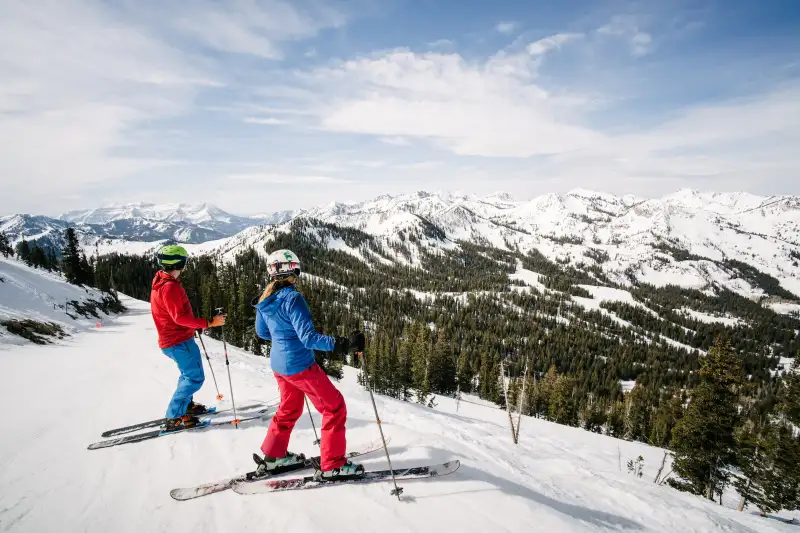 Salt Lake City's population has exploded in the last few years, thanks to young people drawn to its contemporary art galleries, hip restaurants and an endless array of outdoor activities. Visitors can enjoy the same vibe.
In the winter, skiers flock to the slopes of the Wasatch Mountains — which Kaitlin Eskelson, president and CEO of Visit Salt Lake, calls the city's "80,000-acre backyard." Springtime visits are better for bargains, but it's easy to find lush accommodations throughout the year without having to overspend. (Where else can you rent an Airbnb with a hot tub, fireplace, and mountain views for less than $300 a night?)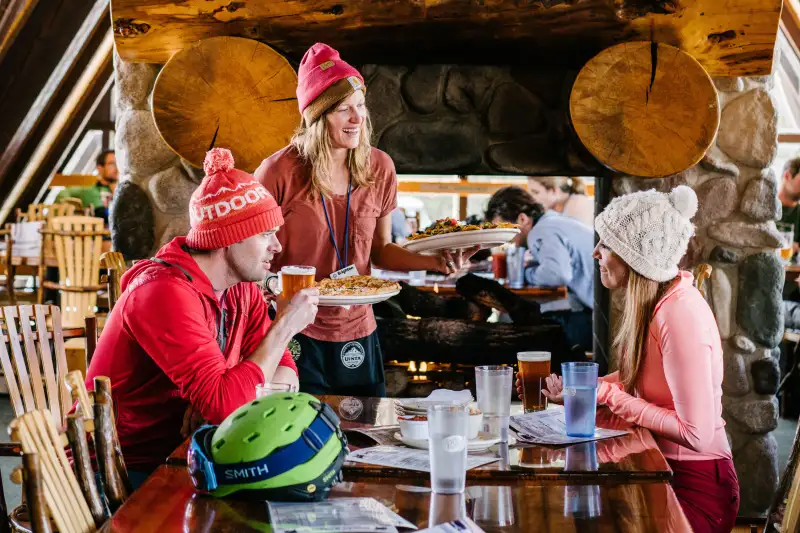 Travel about 30 minutes to Park City and revel in the apres-ski culture teeming throughout the neighborhood bars and restaurants. The ski town, home to the Sundance Film Festival, is a popular haunt for vacationing celebs.
SEE: Wasatch Mountains; Great Salt Lake
SHOP: The King's English Bookshop; Koo De Ker; Barebones
EAT: SLC Eatery; The Angry Korean; Oquirrh
DRINK: Post Office Place; Bewilder Brewing Co.; Copper Common