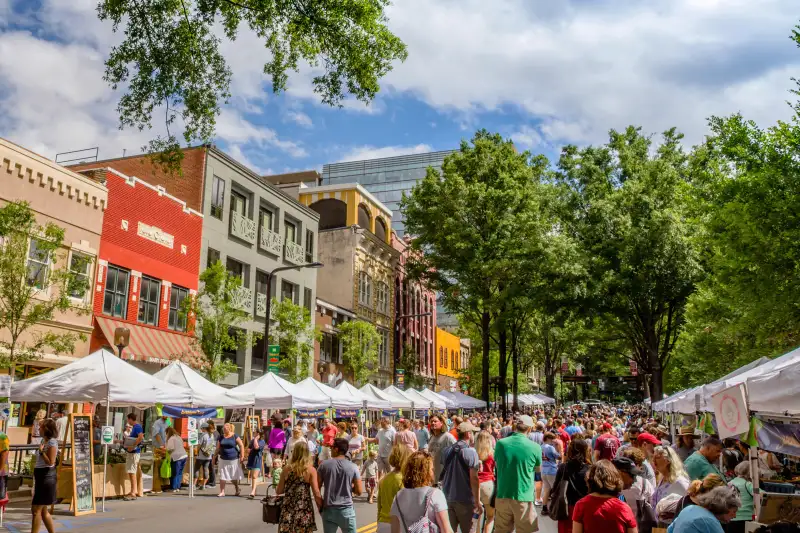 Greenville is a spectacularly beautiful, fast-growing city.
It was once known as the textile capital of the world — in the mid-twentieth century, there were more than a dozen industrial mills operating in the area. Some of the remnants of that time period are still around, but they've been reimagined into spaces like the Birds Fly South Ale Project, a former wool mill that's now a taproom and beer garden serving award-winning saisons.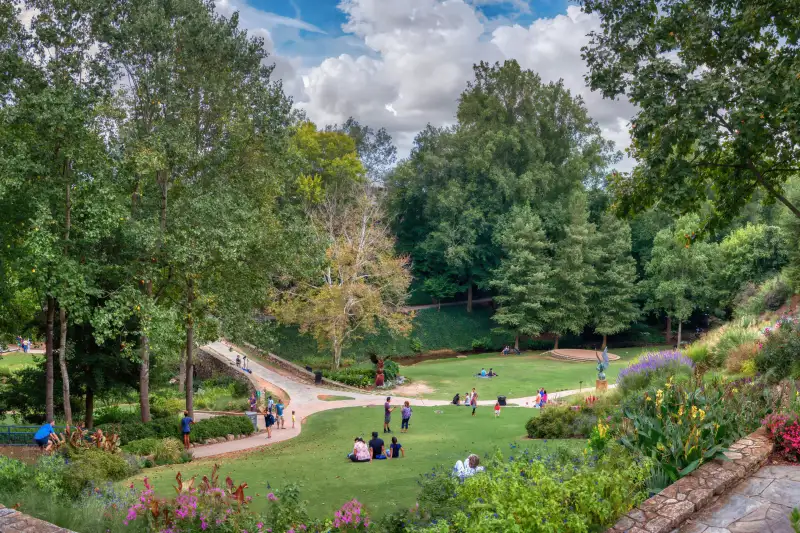 You can't visit Greenville without exploring Falls Park, and the iconic, pedestrian-only Liberty Bridge that runs over the falls of the Reedy River. The park connects to the Swamp Rabbit trail, a 22-mile greenway that takes visitors along the river and through an old railroad corridor. The Greenville County Museum of Art is another must-visit (admission is free).
The city has ample restaurant options, but you can't go wrong with brunch at Tupelo Honey Cafe or Biscuit Head. At night, the theater room at Coffee Underground is a great place to see improv, standup comedy and live music. If you want to get lost in an even bigger crowd, check out the lineup at the Peace Center, a renowned venue with a 2,100-seat concert hall and a 400-seat theater.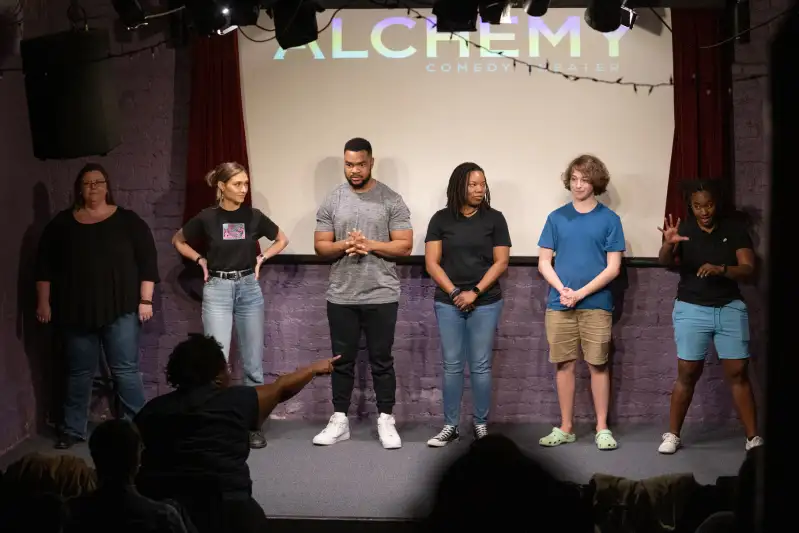 VISIT: Greenville State Farmers Market, Alchemy Comedy Theater, Coffee Underground, Peace Center
SEE: Falls Park, Greenville County Museum of Art, Shoeless Joe Jackson Museum
SHOP: Augusta Road shopping district
EAT: Biscuit Head, Tupelo Honey Cafe, The Anchorage
DRINK: Swordfish Cocktail Club, Birds Fly South Ale Project, Vault & Vator