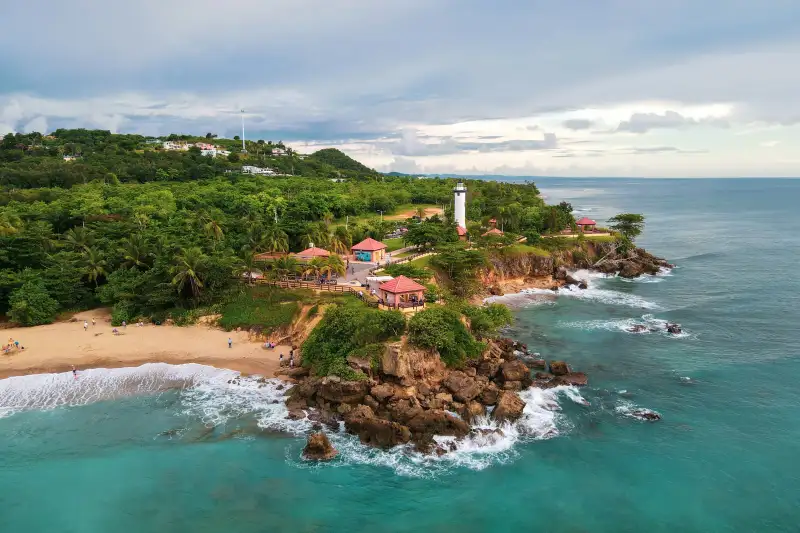 Expansive beaches and idyllic sunsets make Rincón the ideal getaway for sun worshippers.
Best known as a surfer's paradise — the 1968, 1988 and 2007 World Surfing Championships were held here — there's more to Rincón than riding the waves.
The Tres Palmas Marine Reserve, particularly Steps Beach, is a great place for snorkeling or scuba diving during the summer months. Further north, Sandy Beach is perfect for sunbathing (and people-watching).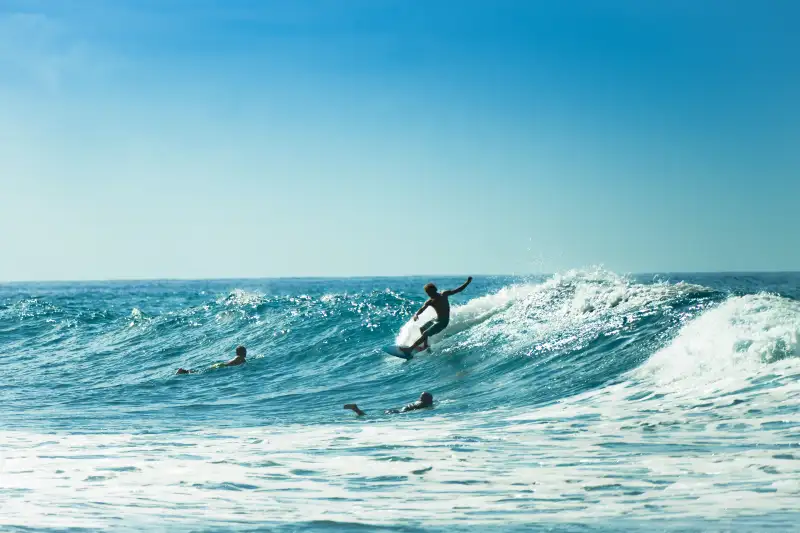 There are plenty of non-beach-related activities in Rincón, too. The town square, Plaza Pública de Rincón, is home to a variety of food trucks and artisans — you'll hear the rhythms of salsa and merengue drifting out of bars and cafes as you walk around. A few miles north, the park surrounding the Punta Higueras Lighthouse is a peaceful oasis to enjoy the sunset. During February and March, you might even see a humpback whale from this popular vantage point.
Best of all, you don't have to spend a fortune to enjoy your stay. Rincón has a fair share of luxury resorts, but Airbnbs and local inns offer plentiful affordable alternatives.
VISIT: El Faro de Punta Higuera; Antigua Planta Nuclear (a decommissioned nuclear power plant)
SHOP: Rincon Art Walk; Playa Oeste Art Gallery; Ocean State of Mind
EAT: Jack's Shack; Isla Restaurant; Rincon Smoke Shack
STAY: Serenity Hotel; Lazy Parrot Inn; Villa Cofresi Hotel & Restaurant