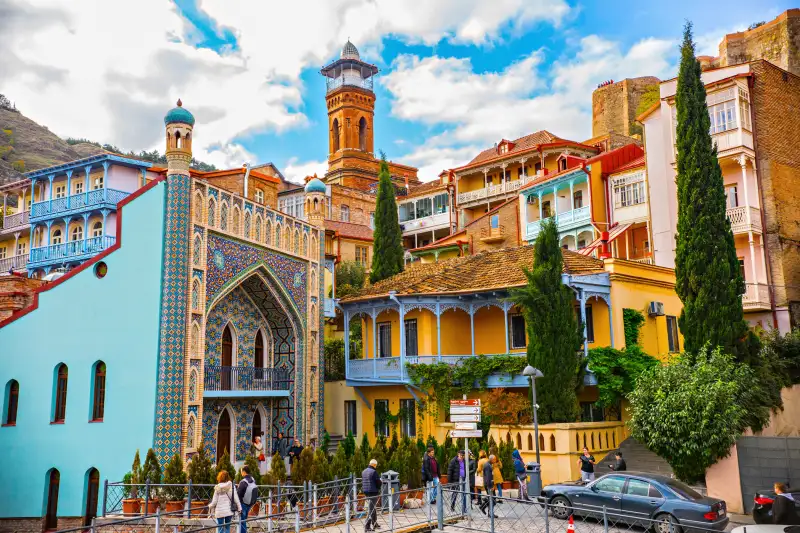 Travelers seeking a unique experience would be wise to add Tbilisi to their list. Located at the crossroads between Asia and Europe, this former Soviet republic offers a charming mix of both cultures, and plenty to do.
Cobblestone streets wind through Old Town, a sprawling maze of historic buildings like the Anchiskhati Basilica, which dates back to the sixth century.
On Rustaveli Avenue, you'll find a string of art museums and so many world-class cafes you'll feel "like you could be in Paris," according to a Money reader. Pop into one of the local vintner shops to sample fine Georgian wine.
Getting around Tbilisi is fairly easy — you can walk to many of the city's attractions or use the subway (be prepared to go deep underground, the tunnels once doubled as bomb shelters). And since many Georgians are multilingual, asking locals for directions is usually a breeze.
Tbilisi's nightlife is another major draw. Fabrika, a converted button factory that's been converted into a 400-room hostel, is one of the busiest hot spots, where locals and travelers alike mingle in the array of cafes and bars in the hostel's courtyard. The sulfur baths of Tbilisi's Abanotubani district are another must-do.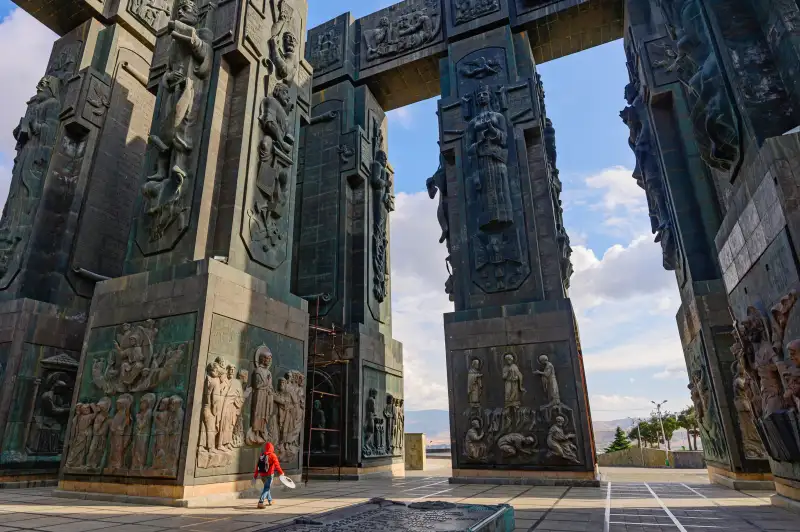 VISIT: Museum of Modern Art; Chreli Abano & Spa; Tbilisi Botanical Garden
SEE: Old Town; Bridge of Peace; Freedom Square
SHOP: Galleria Tbilisi; QisaBags; Dry Bridge Market
EAT: Sormoni; Otsy; Erti Kava
DRINK: Fabrika; 8000 Vintages; Bassiani