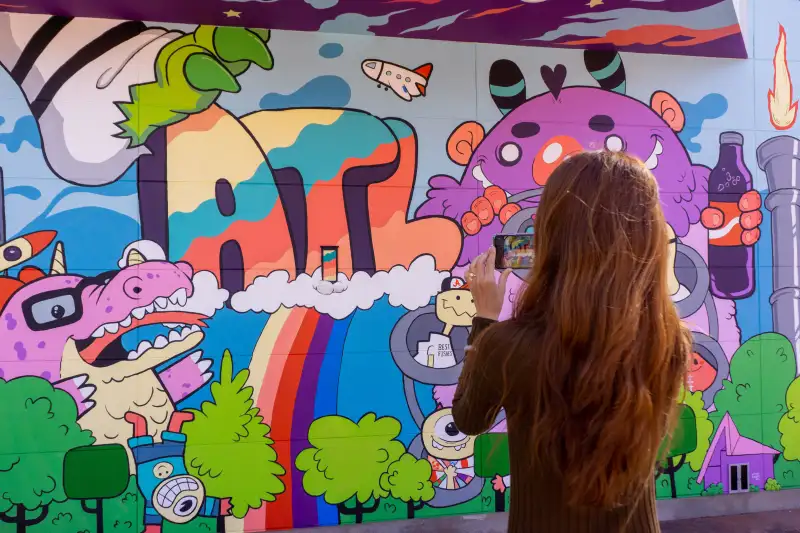 Often called the capital of the South, Atlanta offers something for every type of traveler.
Foodies have a full roster of can't-miss stops, from breakfast biscuits at Home Grown to fried chicken at Busy Bee Cafe to seafood plates at The Optimist. Music lovers can visit during one of the city's many festivals, or find live hip hop, R&B, blues and indie shows any night of the week. Art aficionados, meanwhile, can stop by the largest art museum in the Southeast, or take a self-guided tour of the city's excellent street art.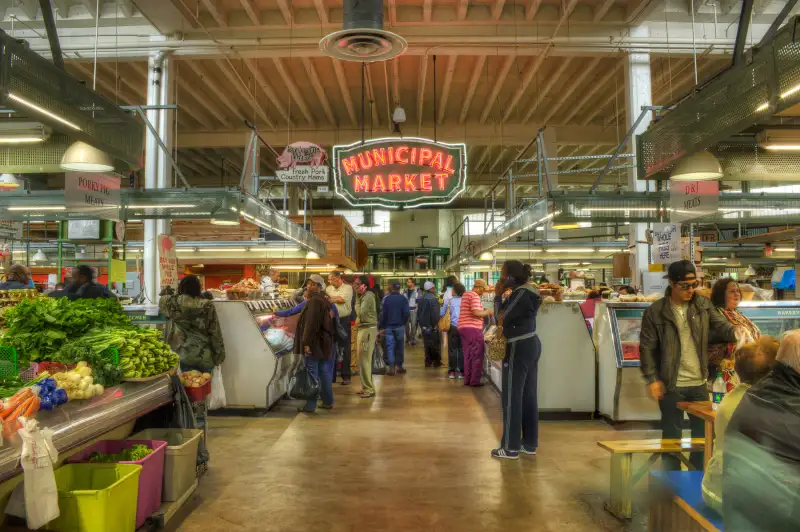 Families can visit the Georgia Aquarium, the largest in the country, and get hands-on play time at Lego Discovery Center (scheduled to reopen this spring after a $5 million renovation). There's also Skyline Park on Ponce City Market's rooftop, a carnival-like attraction with affordable games. If you do have little ones, be forewarned: traffic in this sprawling city of 6 million can be a mood killer, so take public transit or walk when you're able — and be sure to plan out cross-city trips ahead of time.
No matter what you're into (or who you're traveling with), be sure to carve out time to visit the Atlanta monuments and museums that pay homage to the city's cultural heritage and its critical role in the Civil Rights Movement. The Martin Luther King, Jr. National Historic Park, which includes his birth home and the church where he was a pastor, is one of the most popular stops — and it's free.
Atlanta is an affordable city on the whole — one of the many reasons Money recently named it the best place to live in the U.S. — but your money will go further if you book a trip outside of the bustling summer months. (Another plus: this will also save you from melting into a pool of sweat over the course of your stay.) Atlanta is home to the Hartsfield-Jackson International Airport, consistently recognized as one of the most efficient airports in the country, so getting there is a breeze, too.
In the words of travel photographer Courtney Bishop, Atlanta is a "thriving city" perfect for a weekend getaway.
"You can find a lovely Airbnb for a good price, spend your budget on amazing food and drink, and enjoy many free attractions in the city alongside locals," she says.
VISIT: High Museum of Art; Atlanta History Center; National Center for Civil and Human Rights
SEE: BeltLine; Piedmont Park
SHOP: Ponce City Market; Little Five Points neighborhood; Walter's Clothing; Westside Provisions
EAT: Octopus Bar; Bacchanalia; Krog Street Market; Tiny Lou's
DRINK: OurBar ATL; Biggerstaff Brewing Company; Larakin; Dark Horse Tavern