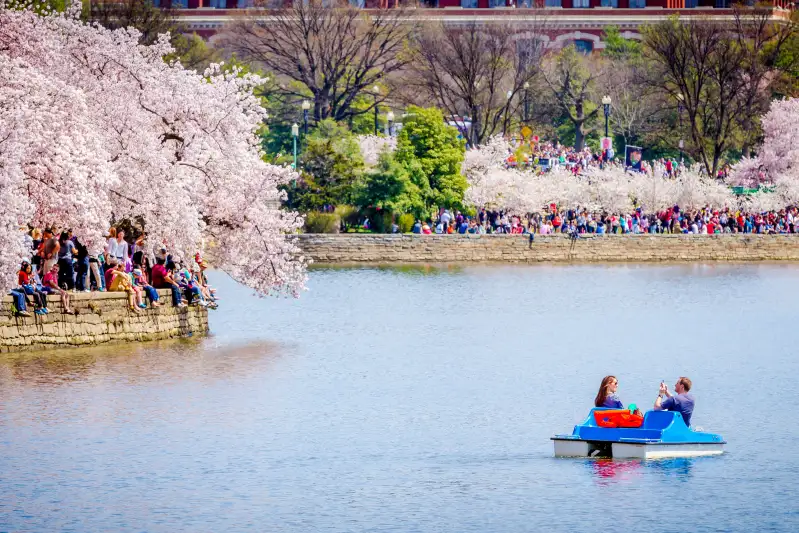 Culture, cobblestone streets lined with historic row houses and restaurants for every budget make D.C. the perfect family destination. After all, it was good enough for the Read family on the PBS animated show "Arthur." ("Capital idea," quipped the dad when the cartoon aardvark suggested a visit.)
The biggest draw is probably the Smithsonian Institution, with an estimated 155 million objects, artworks and artifacts. From Dorothy's ruby slippers to the country's only Leonardo Da Vinci painting, you'll find whatever you're in the mood to see at one of the organization's 19 museums (16 are located in the Capital district). Admission to all Smithsonian museums is free.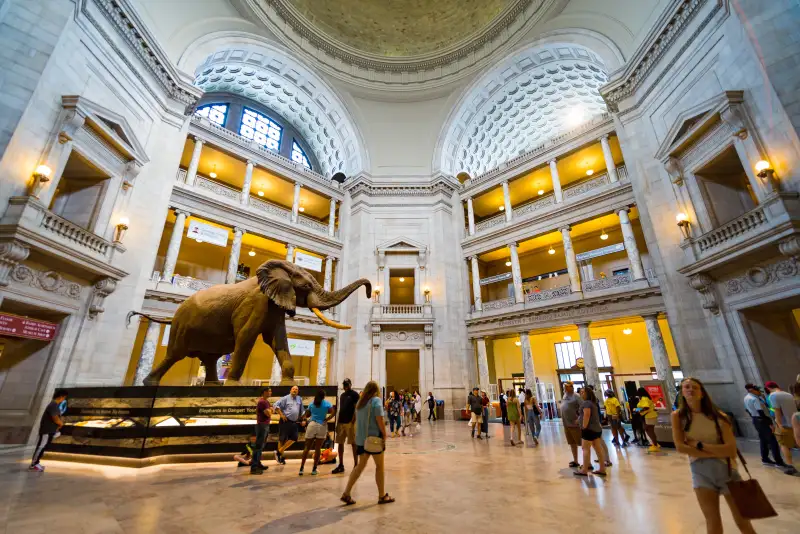 Sketch out your visit in advance and pair one of D.C.'s many toy stores with a nearby cultural spot. The Fairy Godmother, for one, is a block away from the historic Eastern Market. The latter also boasts kids' entertainment: a puppet show on Tuesdays and live music on Thursday or Friday mornings ($8 in advance, free for caregivers and parents). Weekends, when the market hosts a farmer's market and crafts exhibitors, are the best time to visit (though far more crowded). A flea market operates on Sundays.
A branch of Jeni's Splendid Ice Creams is just around the corner from the National Museum of the U.S. Navy, another Smithsonian museum.
The nation's capital can be overwhelming for first-time visitors, but getting around D.C. is easy. The relatively simple Metro system is clean and safe, and all stations have elevators, in case you're wheeling a stroller or have a family member in a wheelchair. (Hot tip: download the transit system's SmartTrip app before you get into town).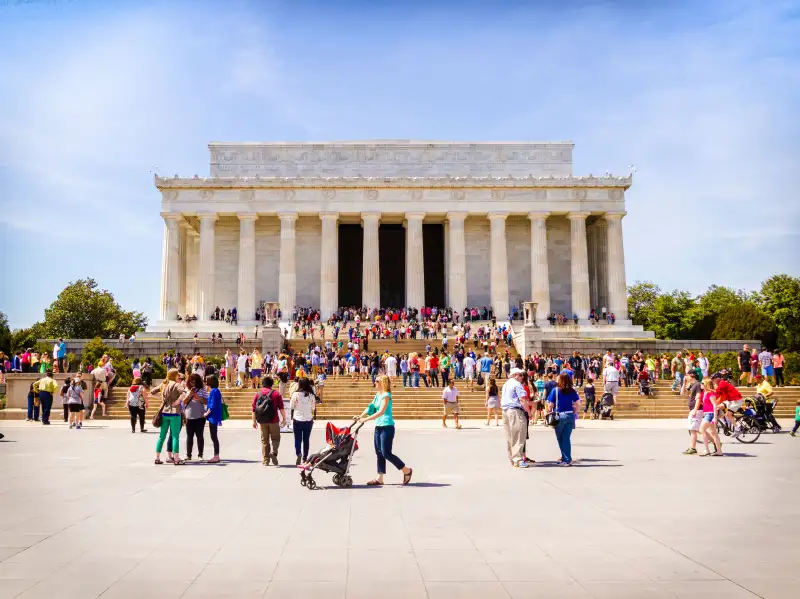 Amtrak is the easiest approach to Washington, since Union Station is centrally located and puts you right on the Metro system or an Uber pickup. Ronald Reagan Airport connects directly with the Metro via the blue line.
Hotels tend to be on the expensive side. One possibility: Save on meals by booking a room that comes with a full kitchen, like the ones at The River Inn in Foggy Bottom.
VISIT: Eastern Market; Georgetown flea market; Smithsonian National Zoological Park
SEE: United States Botanic Gardens; National Mall; Ford's Theatre
SHOP: Fairy Godmother; Three Littles; Child's Play
EAT: Ben's Chili Bowl; Comet Pizza; Founding Farmers; Larry's Homemade Ice Cream; Lulabelle's Sweet Shop