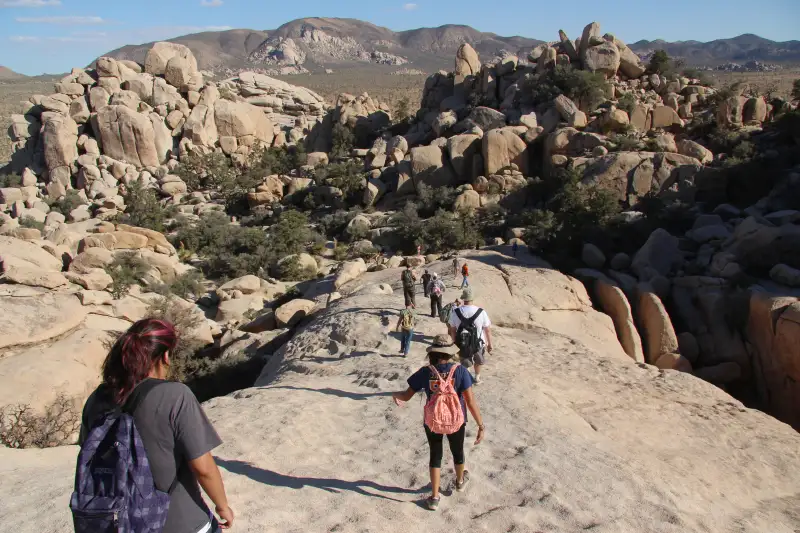 The desert is the star in Joshua Tree, one of several small towns that surround (surprise) Joshua Tree National Park. A seven-day car permit is $30 and gives you round-the-clock access to the park, which is roughly the size of Rhode Island.
It's busiest during spring and over the holidays. You'll find fewer crowds in the off-season, but pay attention to the weather: Summer days can break the 100-degree mark, and temperatures at night often drop below freezing. But if you dress appropriately and bring plenty of water, you'll have an unforgettable experience. Drive through the park, go stargazing or try hiking the one-mile Hidden Valley Trail.
You can stay in a hotel or, for a more affordable option, camp. When you're not in the park proper, the town of Joshua Tree has tons of antique stores and "a lot of fun murals," according to one Money reader. Stock up on souvenirs, maps, crystals and cactus candy at Coyote Corner. For clothes, vintage is the move — stop by Ricochet Wears or The End in nearby Yucca Valley.
For grub, you can't miss Pappy and Harriet's, an Old West restaurant-slash-music venue that serves barbecue — and some of the best cheese fries you'll ever have. Thursdays through Sundays, you can snag a table at La Copine, a bistro known for its salads and eggplant dishes (it gets busy, but it takes reservations via text message). Then finish your day with a cold one at the Red Dog Saloon in Pioneertown, built by Hollywood stars Gene Autry and Roy Rogers in the '40s.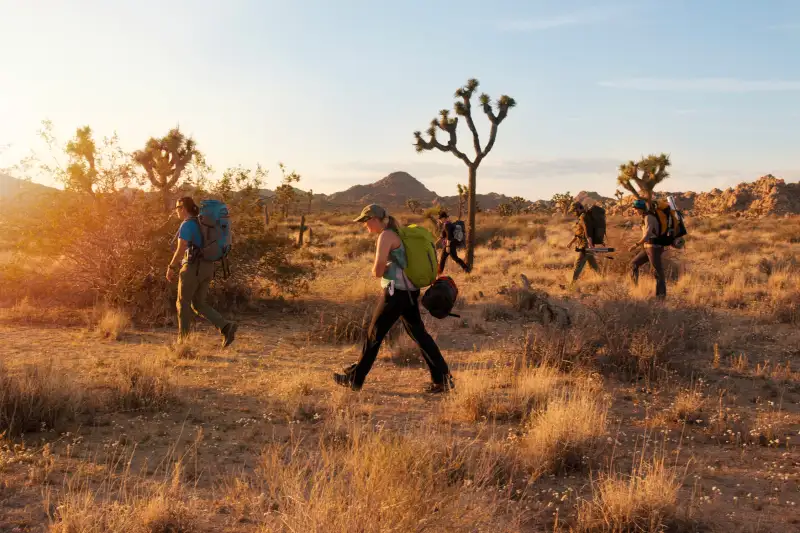 VISIT: Joshua Tree National Park; Pioneertown
SEE: Hidden Valley; Skull Rock; World Famous Crochet Museum
SHOP: Coyote Corner; Ricochet Wears; The End
EAT: Pappy and Harriet's; La Copine
DRINK: Red Dog Saloon; The Copper Room